At the Natural History Museum, we want to make sure the visitor experience is always improving and that we reach a wide variety of people. Through our long tradition of visitor studies, we carry out audience research, evaluation and consultation on many of our exhibitions, activities and programmes. Find out more below.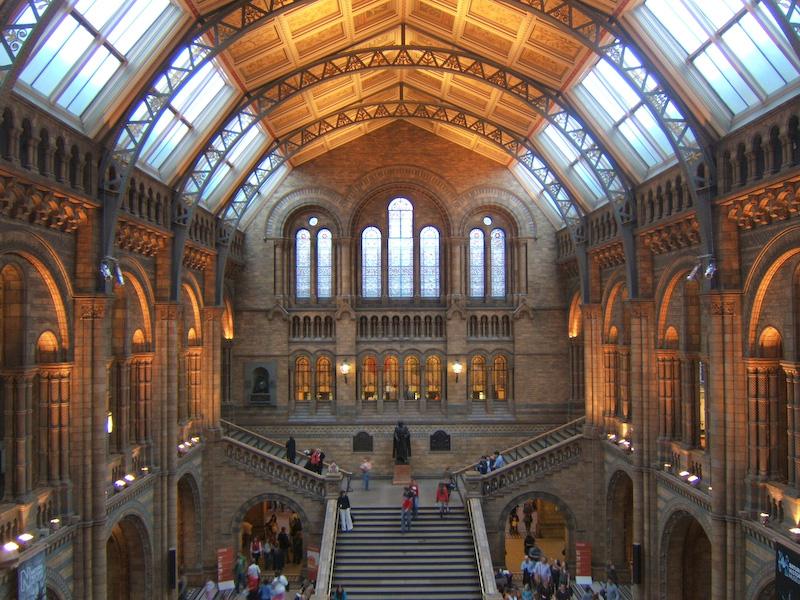 Our vision is to advance our knowledge of the natural world, inspiring better care of our planet.
Our mission is to maintain and develop our collections, and use them to promote the discovery, understanding, responsible use and enjoyment of the natural world.
Location:
Cromwell Road

London, United Kingdom, SW7 5BD
+44 (0)20 7942 5000